Amazon Web Services (AWS) Test
.
Amazon Web Services (AWS) is a solution offered by Amazon and the secure cloud services platform is expanding throughout the globe with AWS cloud products and services designed to enhance business processes.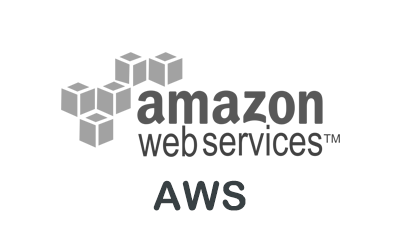 SkillRobo's Android Developer test is geared to help recruiters check an Android developer's skills on life cycle process, network operations, manifest file and its elements, services and syntax in Android.
AngularJS is a widely popular JavaScript-based open-source framework which is used by AngularJS developers across the globe in dynamic web applications. It helps reduce the amount of code written by allowing developers to extend an HTML syntax.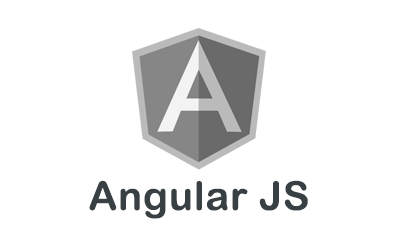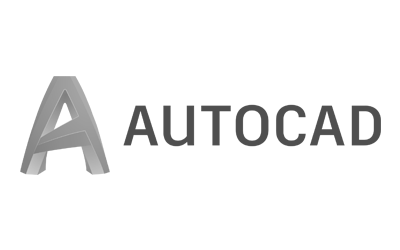 AutoCAD professionals are generally identified as drafters and they are highly skilled in the 2D, 3D computer-aided drafting software. The software allows them to create easy blueprints for engineering, construction, and design.
Java is the most widely used and adopted programming language. With thousands of Java developers around the globe, recruiters may come across hurdles to choose the best candidate.