Custom Assessment Builder
Assessment Solution for Your Organization
Get rid of conventional assessment methods where human errors are prone to pick the wrong candidates and miss the right profiles. Make use of an assessment tool that helps grade interview candidates on a balanced scale, identify their technical skills, and deliver comprehensive portfolio results that are easier to evaluate during the hiring process.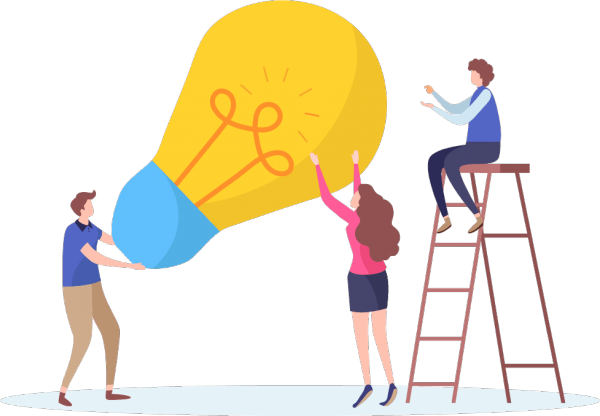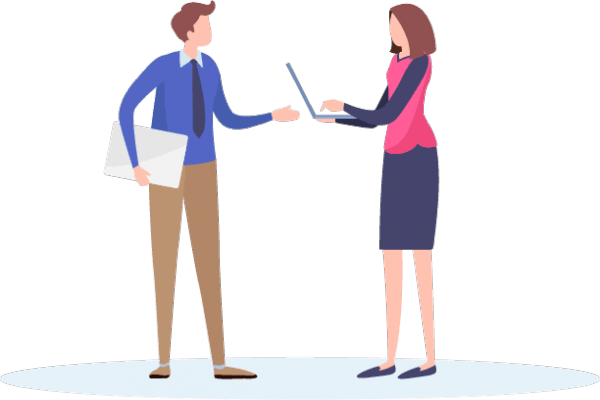 Assessment Builder in the Hiring Process
The power of using a custom assessment builder is immense! Create and customize your own list of questions provided by SMEs. Create handpicked tests that help evaluate a candidate's technical knowledge, attitude, aptitude, and willingness to work as a team.
Detailed Reports
Get detailed reports on every test and candidate to assess them individually. Powered by the cloud, results are delivered 24/7 from any location and allow you to expand your organization's recruitment process on a global scale.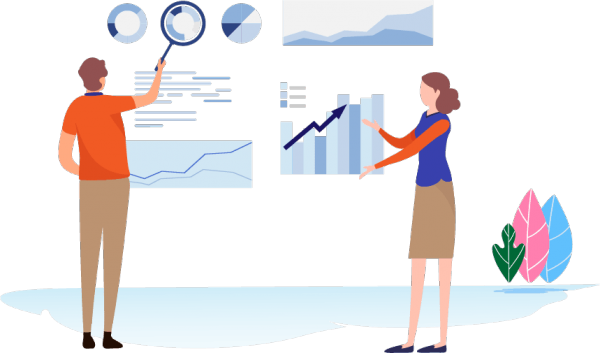 SkillRobo – Build Your Own Assessments

Wide Collection of Question Types
Experience a wide collection of question types. There is always the freedom to create your own tests with inputs from your team members and managers.

Easy to Adopt for Every Team Member
When choosing an assessment builder, it is essential that everyone on the team can understand and access the software without the need to call an IT admin.

Quick Interface
Creating tests has never been this easy. The SMEs in your office can create new tests with just one click as the job role demands.
Assess Candidates the Easy Way
Easy to Share
The tests created on the assessment tool can be shared all over the globe through an email id, chat messenger, or by sending a link. It's so simple that you can get multiple candidates onboard at the same time and share the test to complete it within a quick turnaround time.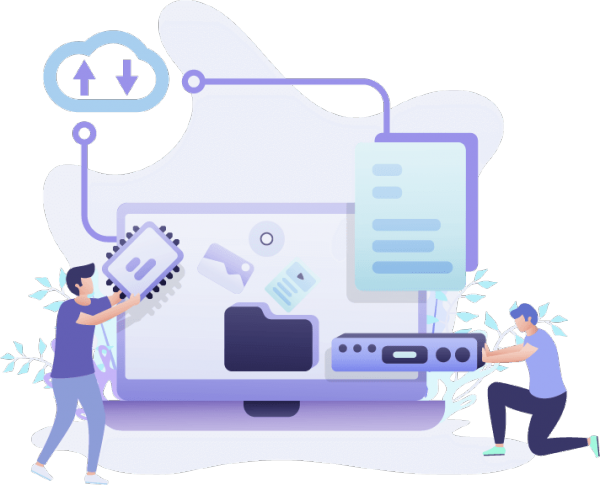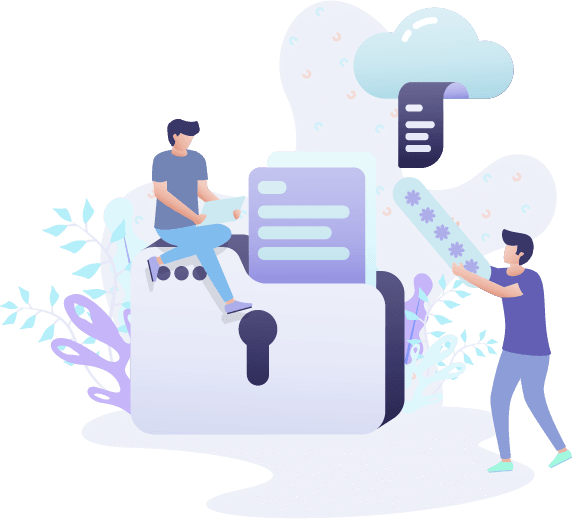 Secure and Versatile Testing Tool
A versatile tool, SkillRobo can be used to test candidates for a wide range of organizations including BPO, KPO, IT sector, Finance, Banking, eCommerce, and lots of other modern-day business ventures.
Encrypted Security
Candidates don't want to worry about losing their private information to third parties. As a company, you are provided the assurance that your proprietary tests created by SMEs are encrypted and safely stored in our servers. They are shared only with the candidates during test taking and will not be accessible later on unless approved by you.