In the last 10 years, the expectations of recruiters and candidates from each other have increased enormously resulting in a complete transformation of the recruitment process.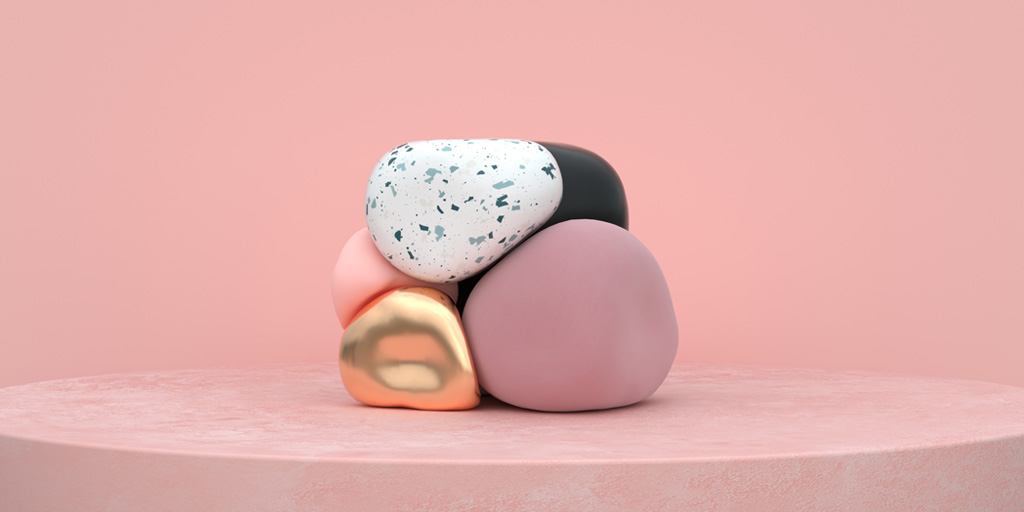 A recent study from TODO suggests that recruitment in the modern era is quite tiresome.
So the next question in mind would be – What's it that the recruiting and hiring managers are finding difficult in the whole process of recruiting?
Here are the five big challenges companies face when trying to recruit new talent.
#1 Competition to get the best talent
Any company would want to have the best work-force on its side. But the constraint is that there is always a shortage of top talent.
So, often several companies fiercely compete with each other to recruit the best candidates available in a region. On the whole, we are in a candidate-driven market.
To attract the best talents, you need to offer something that your competitors will not be able to offer.
For example, a bigger company could offer enticing salary and perks but may not be able to provide flexibility in work, opportunities to work on cutting edge technologies to its employees. So you need to highlight such aspects to attract more applicants.
#2 Slow time to hire
When an organization doesn't have the necessary software tools to hire, a lot of tasks ought to be done manually which takes a lot of time, thereby increasing the chances of candidates pulling out of the hiring process and going for greener pastures.
The best thing to do is to automate all possible tasks that are being carried out manually.
There are good workflow tools available in the market that'd help you to automate workflows in this regard.
#3 Building a brand
According to LinkedIn, 72 % of recruiting leaders worldwide agreed that the employer brand has a significant impact on hiring.
A strong employer brand attracts a very good quantum of candidates looking for a job. But, building a brand is not a cake-walk and takes some time to get big. Even today, a lot of companies have been struggling to establish their brand.
In the modern digital world, it has become essential to show a presence on the internet. Design an attractive career page on your website with testimonials from your happy employees so that people visiting your website are impressed with your brand and want to join your organization.
Regular updates and posts on Social media help you to a greater extent for building your social image. Sticking to a single message consistently for an extended period will result in a strong name recognition.
#4 Attracting suitable candidates
In many instances, the candidates taking part in the recruitment process may not be suitable either for your company or the role and sometimes both.
So, recruiters might end up spending their precious time assessing people who wouldn't suit their requirements.
Write clear-cut job descriptions so that the right set of candidates is attracted to the recruitment process. Make sure to use words that best describe the skills you are looking for.
Try to be as specific as possible in the mandatory skills and experience required for this role.
You may also conduct screening using an online assessment tool such as SkillRobo to calibrate the candidate's suitability for the role and then decide whether a candidature has to be taken forward.
#5 Corona Virus Disease (COVID19)
We are witnessing a pandemic that has spread to about 180 countries.
At a time when people are advised to work from home and not travel much, carrying out recruiting processes at your workplace is not plausible. So, a lot of your work could be deferred.
At this juncture, even when working from their homes, recruiters may continue their processes using online assessment tools and video interview platforms.
This ensures that both recruiters and candidates are not physically present in the same location thereby eliminating any chance for the disease to spread. On the whole, making use of the technology available would be a wise thing for recruiters to do.
So, we have had a glimpse of the major problems encountered by recruiters and the possible solutions for the same. We hope our solutions will help you in your recruitment process.
Are you facing issues in your recruitment? Want to add something more to our points? You are encouraged to bring it to us in the comments section.