Online Pre Employment Assessment Tool
Hire skillful candidates efficiently with SkillRobo's pre-employment skills assessment tool.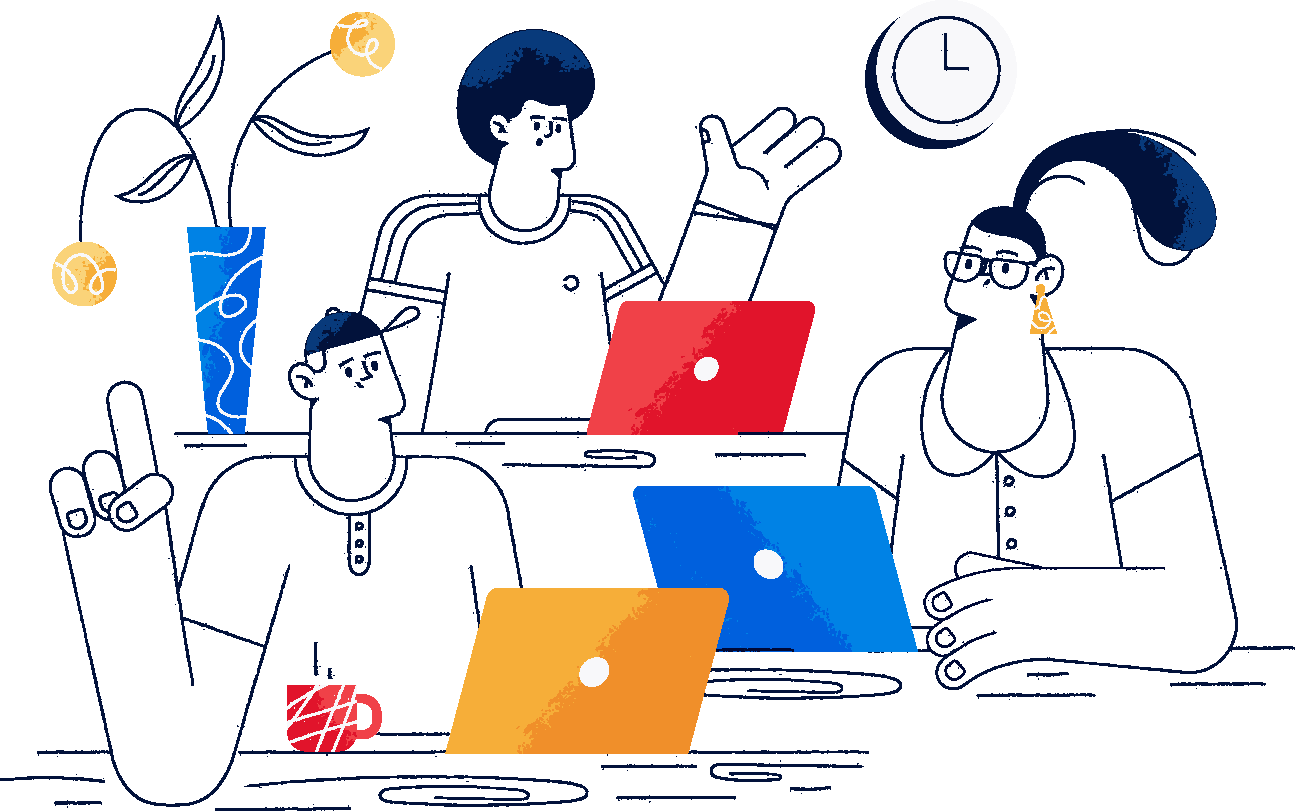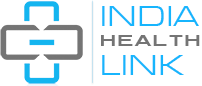 Hiring candidates made easy
Change the way you choose employees. Filter and hire skillful candidates.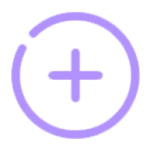 Create Tests
Generate competitive tests to identify employees' skillset on a particular topic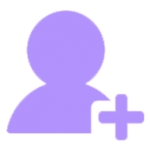 Invite Candidates
Get the interview participants onboard to take the test online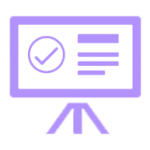 Instant Reports
Employers get to instantly view results and shortlist the best candidates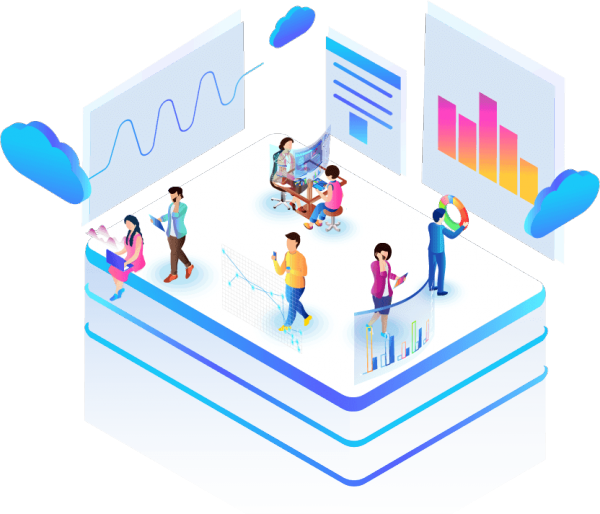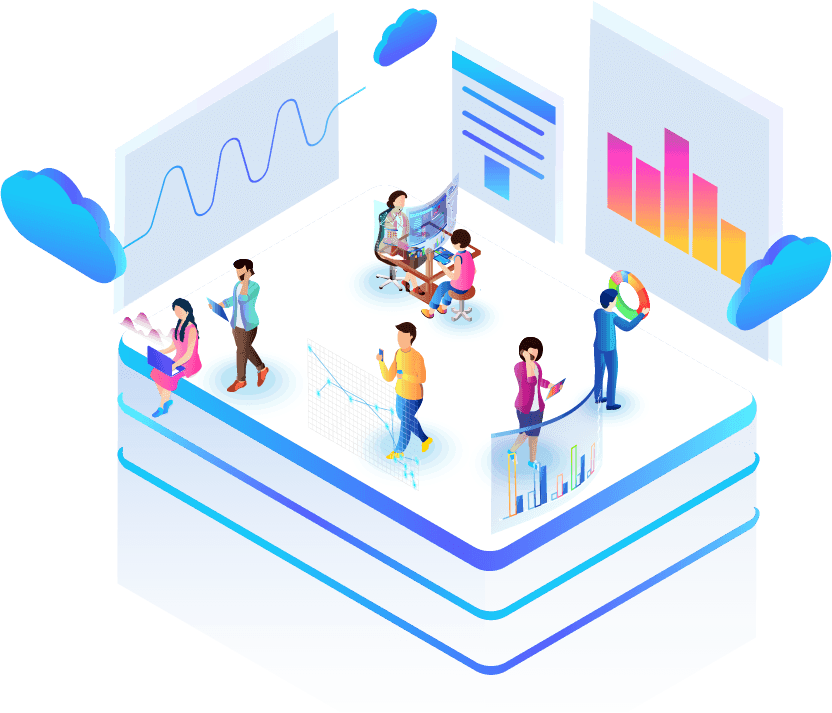 SkillRobo is an Online Pre-employment skills Assessment Tool that helps to create customized tests for testing & hiring candidates based on specific skills.
Fully Customizable Tests
– Create your own test and set your preferred difficulty of questions
Range of Skills to Test
– Varied types of tests for experts in BPOs, IT sector, KPOs, automobile industry and many more
Engaging and Interactive
– Questions are delivered in an engaging and interactive online environment
Enterprise Integration
– Upload test scores directly to your HR evaluation system to shortlist candidates
Analytics & Results
– In-depth analysis of every test, detailed results help you customize questions accordingly
Save Recruitment Time and Costs with the Best Pre-Employment Assessment Tool
SkillRobo is an online pre-employment screening tool that enables a smooth, quick, and efficient recruitment process. This cloud-based software is a valuable pre-hire assessment tool and includes a vast collection of tests based on various technologies and skillsets. SkillRobo lets you create customized tests specific to the skills you are interested in. Using SkillRobo, the recruitment team can assess candidates quickly and shortlist the right candidates for a job.
Your search for the best pre-employment assessment software culminates at SkillRobo. Sign up for our online pre-employment testing tool to make your recruitment more efficient and streamlined.
Quicker and Efficient Hiring with Online pre-employment assessment software
Fruitful hiring decisions are a result of comprehensive evaluation of candidate's job-related skills, personality traits, and behavioral alignment with the organization's culture. Traditional hiring processes are biased, subjective, and time consuming. Despite the best efforts in screening candidates, traditional hiring processes often result in wrong hires. Moreover, conventional recruitment processes do not provide well-rounded feedback or insights on a candidate's capabilities.
Online pre employment assessment tests enable holistic evaluation of candidates. The skill sets that can be evaluated through online assessment software transcend beyond the limits of traditional screening methods. These tests can be customized to screen candidates for various roles across industries. Role-based tests enable accurate assessment of employee's skill on specific topics. A good hiring assessment test must be able to understand the dynamic and complex human characteristics. Online assessment tools for recruitment –
Gather accurate, evidence-based information about the candidate like interests, personality traits, job-related skills, motivation levels, and cognitive abilities
Enhance the productivity of the recruitment by streamlining and simplifying the hiring process. Recruitment testing software helps evaluate the skills and temperament of candidates
Help hire a workforce that is job focused, proactive, rational, and capable of multitasking
Help narrow down the candidates whose objectives and values are aligned to the company's culture
SkillRobo is a skill assessment software that enables comprehensive candidate screening through fully-customizable employment skills tests. Our online recruitment testing software is a powerful tool that helps the HR to screen hundreds of profiles effectively and quickly.
Online Skill Assessment Tool.
Create your own test or choose from our ready-to-use skill tests to recruit talented employees. We have 100s of pre-designed employment assessment tests on SkillRobo. They are custom-made based on job description and questions are created by Subject Matter Experts (SMEs) from around the globe. Explore our test libraries to get started right away.