SkillRobo is a fully customizable, user-friendly platform that makes skill tests and interviews easy for HRs, managers and the candidates. With SkillRobo, you get an exciting choice of question types such as fill in the blanks, multiple choice or even use pictures to make it more interactive for the candidates.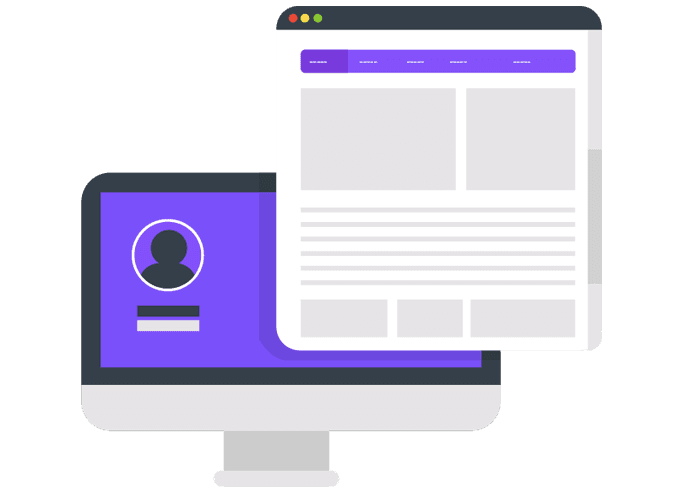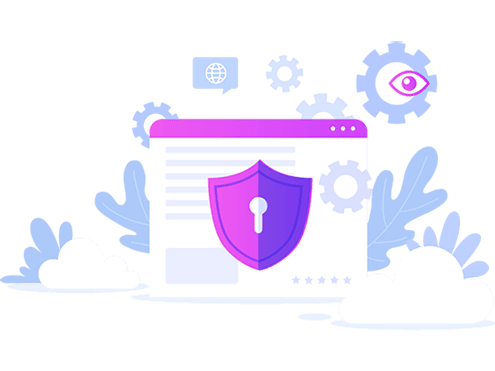 We provide you with a well-secured platform with reliable monitoring of applicants using Webcam. SkillRobo takes pictures of candidates and ensures that he/she is taking the test fairly. We can also identify if the candidate switches browser tabs. SkillRobo keeps track of all such violations and presents a report at the end of the test.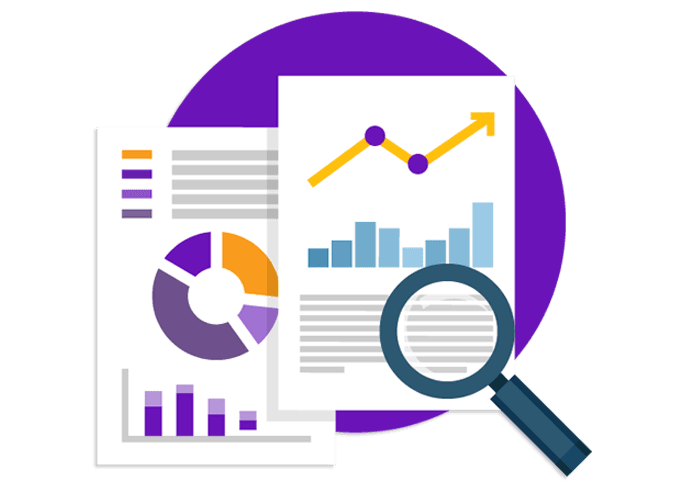 Know everything about your test takers at a glance with detailed reports and analytics. The test results are split into multiple categories allowing you to quickly analyze a candidate's performance. The section wise scoring lets you know the strengths of every test taker and make informed hiring decisions.
SkillRobo is designed for enterprise-level assessment to hire the most talented candidates and reduce the turnaround time to shortlist candidates. A wide range of questions divided into multiple skill levels allows you to properly assess a candidate's skill level with an appropriate difficulty level on questions.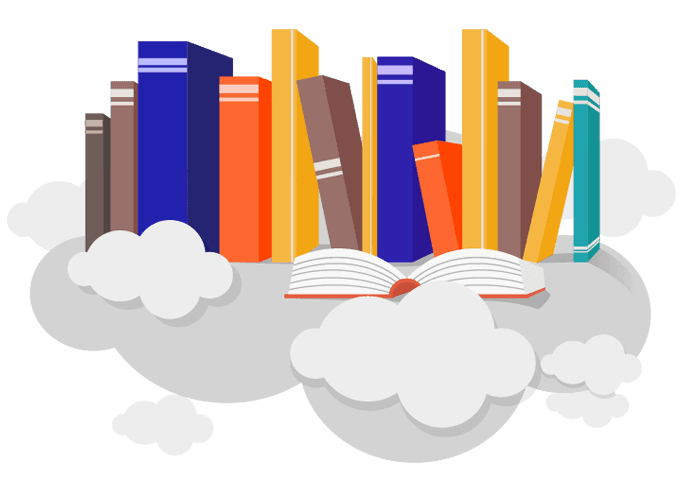 ARIV (AI-powered bot)
ARIV – The AI assist feature allows for the automatic generation of skills and tests that are not included in the skill and test library. In situations where users require skills or tests that are not part of the library, ARIV can be used to generate required skills automatically.
Got queries? Need any help? SkillRobo's customer support is just a click away! You can email us at info@skillrobo.com or call us at +1-424-277-2286 and speak to a customer care representative and we will be on your task to get it solved at the earliest.