Our vast skill library will make it easy to find a test you need or get in touch with us to get a customized test made for your requirement. The most widely used skill tests are readily available at SkillRobo for you to use. The in-depth questions are generated by Subject Matter Experts (SMEs) to test a candidate's skill.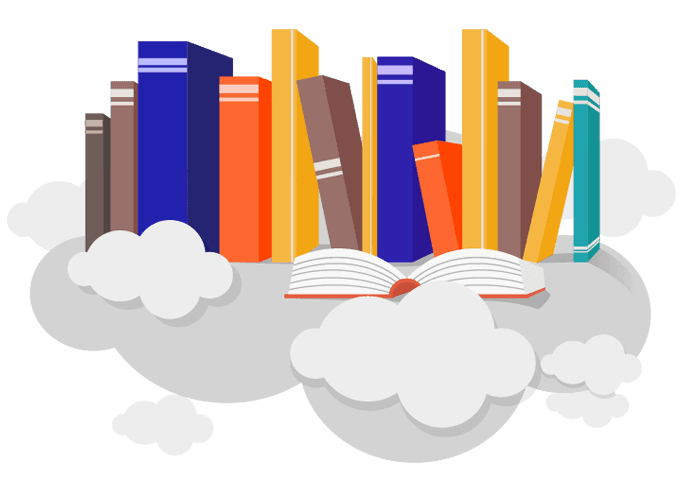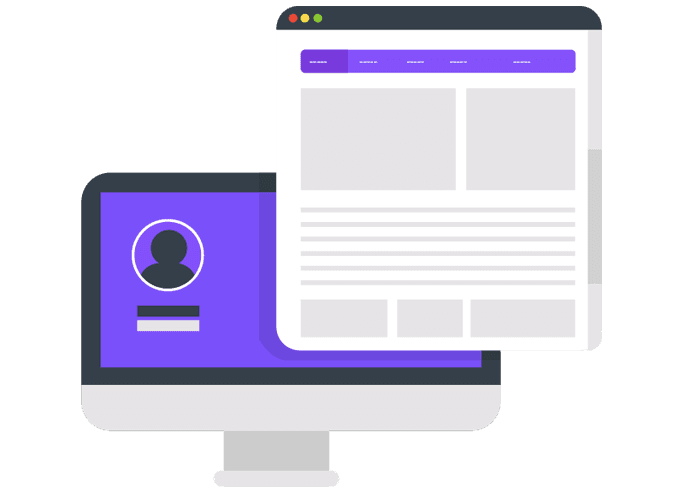 SkillRobo is a fully customizable, user-friendly platform that makes skill tests and interviews easy for HRs, managers and the candidates. With SkillRobo, you get an exciting choice of question types such as fill in the blanks, multiple choice or even use pictures to make it more interactive for the candidates.
SkillRobo is designed for enterprise-level assessment to hire the most talented candidates and reduce the turnaround time to shortlist candidates. A wide range of questions divided into multiple skill levels allows you to properly assess a candidate's skill level with an appropriate difficulty level on questions.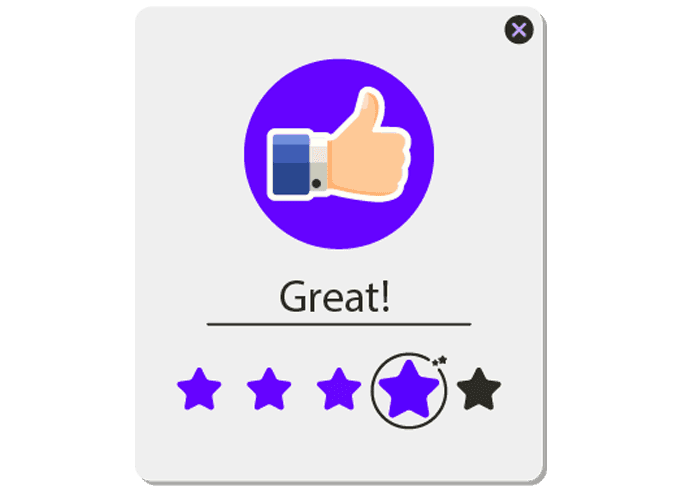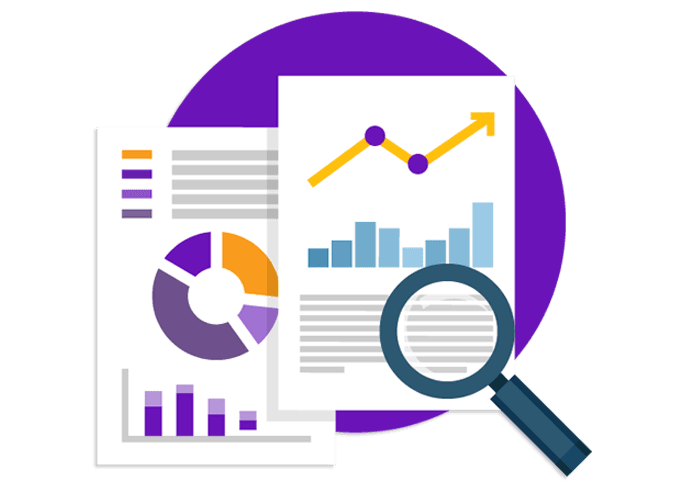 Know everything about your test takers at a glance with detailed reports and analytics. The test results are split into multiple categories allowing you to quickly analyze a candidate's performance. The section wise scoring lets you know the strengths of every test taker and make informed hiring decisions.
Create a professional outlook among candidates when they take tests with your brand logo.
Let people see your logo in whichever page they are. It creates a professional impact among interview candidates and boosts your brand image.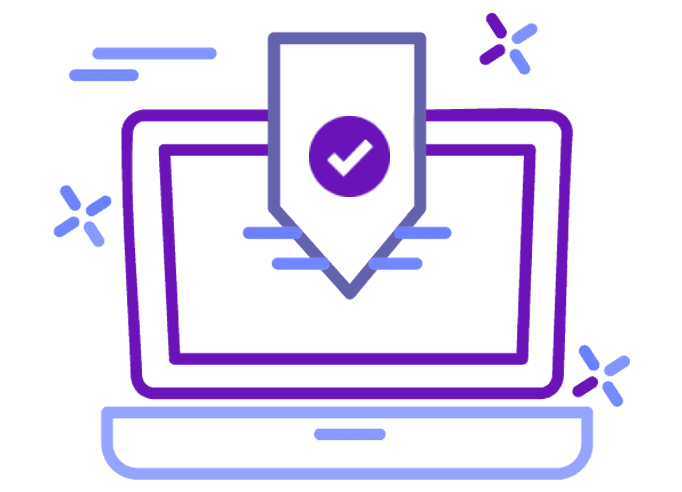 Got queries? Need any help? SkillRobo's customer support is just a click away! You can email us at info@skillrobo.com or call us at +1-424-277-2286 and speak to a customer care representative and we will be on your task to get it solved at the earliest.
hire talent.
screen easy. 

save time.