Pre Employment Assessment
find better fitting hires.
Test your candidates completely for free with SkillRobo's user-friendly solution.
Pre-Built Tests
Choose from over 100s of pre-made tests, a range of topics or create your own skill test that pertains to your industry.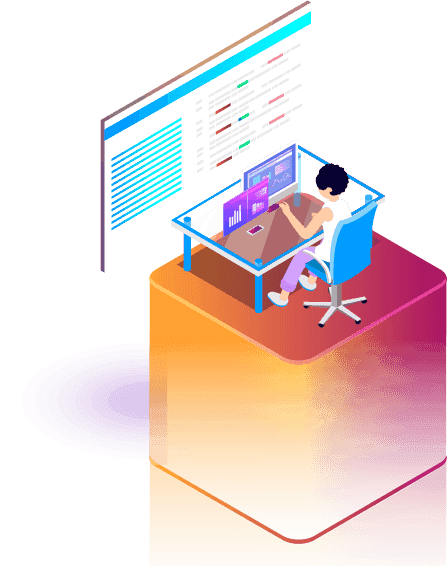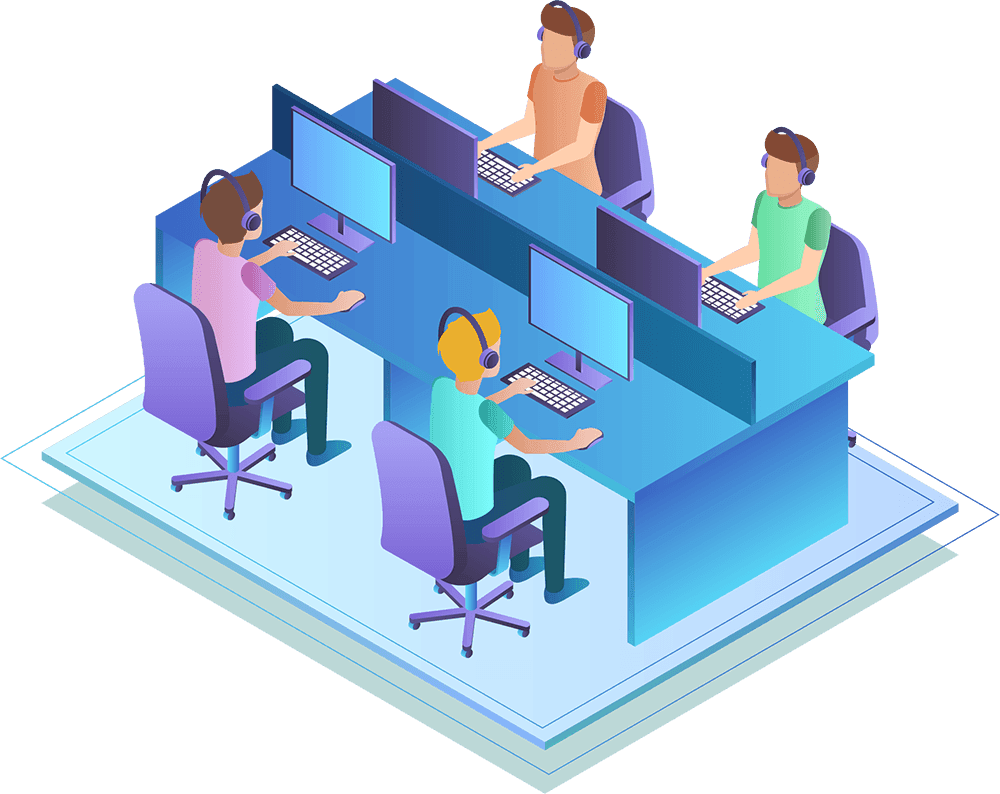 Expert Assistance
Our experts will help you out to use the test creation feature, setup your workflow and deploy them so that your time is saved.
Compliance to Standards
Hundreds of test takers have used SkillRobo through the years and all the tests are compliant to international standards, ready to be used in every region.