Online Pre Employment Assessment Tool
Hire skillful candidates efficiently with SkillRobo's pre-employment testing software.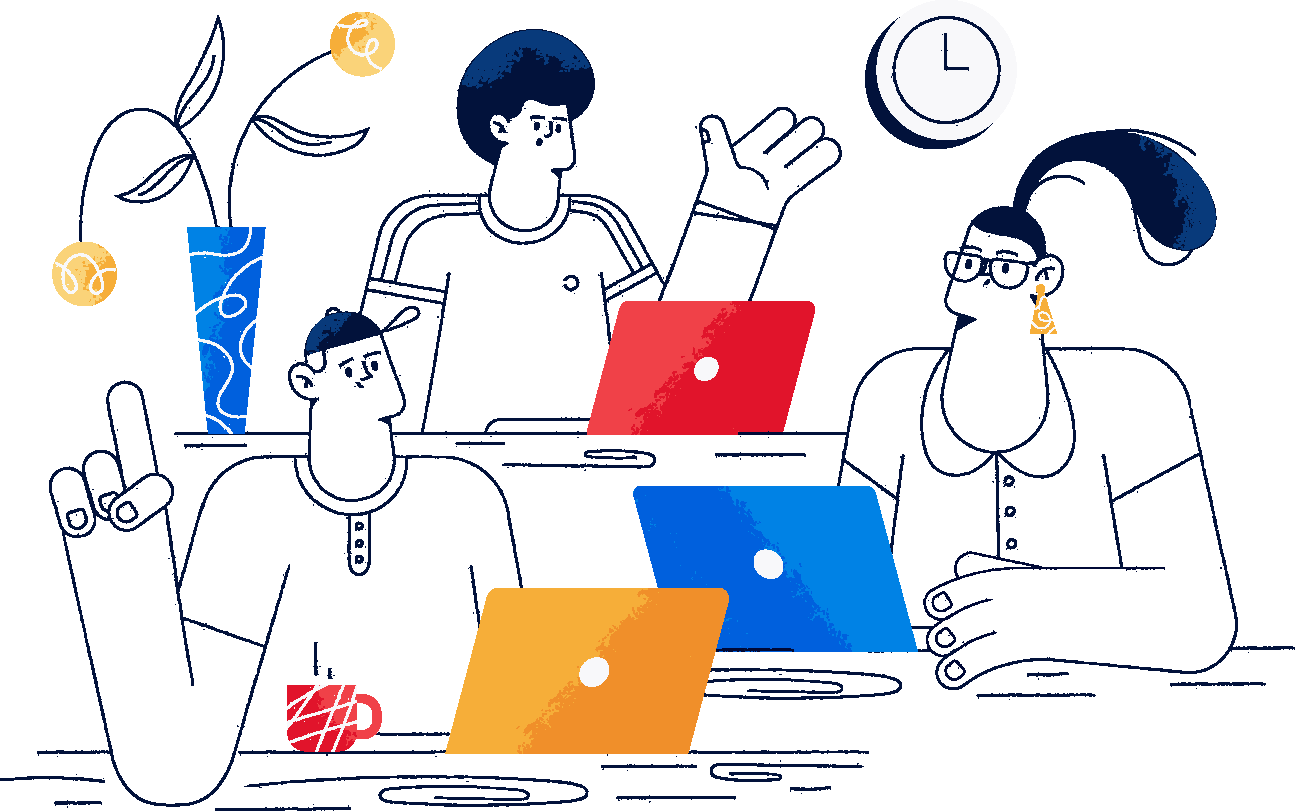 Online Pre Employment Assessment Tool
Hire skillful candidates efficiently with SkillRobo's pre-employment testing software.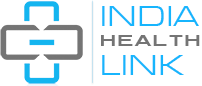 Hiring candidates made easy
Change the way you choose employees. Filter and hire skillful candidates.

Create Tests
Generate competitive tests to identify employees' skillset on a particular topic

Invite Candidates
Get the interview participants onboard to take the test online

Instant Reports
Employers get to instantly view results and shortlist the best candidates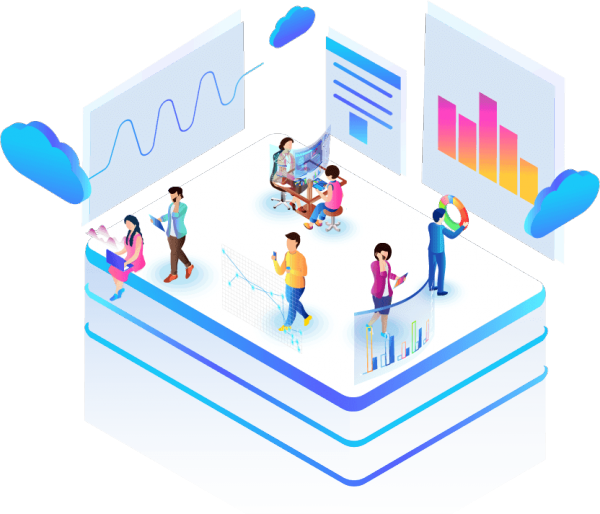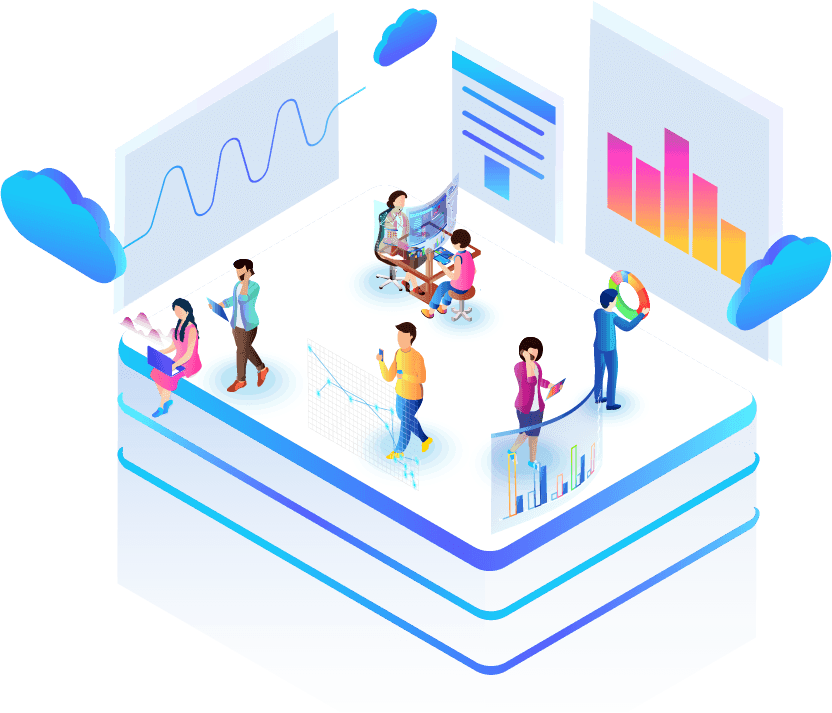 What is SkillRobo?
SkillRobo is an online pre-employment assessment tool that allows you to create customized tests to screen candidates based on specific skills and hire them. It's effective, easy to customize and time-saving.
Fully Customizable Tests
– Create your own test and set your preferred difficulty of questions
Range of Skills to Test
– Varied types of tests for experts in BPOs, IT sector, KPOs, automobile industry and many more
Engaging and Interactive
– Questions are delivered in an engaging and interactive online environment
Enterprise Integration
– Upload test scores directly to your HR evaluation system to shortlist candidates
Analytics & Results
– In-depth analysis of every test, detailed results help you customize questions accordingly
Faster and Efficient Recruitment with Pre-Employment
Testing Tool
.
Growing your business through marketing initiatives, improving customer service, and networking are conventional, beaten paths. Have you ever considered recruitment as a way to build your brand value? Offbeat as it may sound, recruitment is a faster and a more effective way of growing your brand value and improving internal talent and skill levels. A well-defined recruitment process goes a long way in promoting your brand externally. Interaction with potential candidates begins even before he/she joins your company.
An organized and well-executed recruitment process shows how much the company values its employees. A pre-employment assessment tool accelerates and streamlines the recruitment process. It saves recruitment time, effort, and costs. As job openings and applicants steadily increase, it becomes even more important to streamline and optimize the recruitment process. According to a report by Fortune Business Insights, the recruitment software market was valued at 1.75 billion USD in 2017; it is projected to reach 3.1 billion USD by the year 2025. The market growth is driven by the introduction of new tools like candidate search, advertisement management, integration of LinkedIn and Facebook, and candidate relationship management tools. The need for better recruitment outcomes, increased productivity of recruitment, improved communication capabilities, and streamline the recruitment process are the key market drivers.
All you Need to Know about Pre-Employment Screening Software
While recruiting candidates, the HR team has to look beyond mere matching of skillsets with the job description. Questions that need to be considered are –
How practical is it for me to schedule interviews with a large applicant pool?
How do I test the quality of candidates with similar skillsets and identical resumes?
How do I hire the best candidates without my interview panel burning out?
This is where a pre-employment assessment software helps in testing the candidate on technical and non-technical aspects. Online pre-employment skills testing software empowers recruiters to accelerate the hiring process, thereby, saving time and money in the process. By conducting an online test that is both objective and effective, the best candidates can be called for a detailed interview, thereby hiring the best people for the position. A cloud-based online employee assessment tool is easy to set up and operate, with no hardware or software to install. The ideal pre-employment screening software is easy to be distributed over a large number of candidates and tests the candidate on aptitude, technology, soft skills, etc.
Save Recruitment Time and Costs with the Best Pre-Employment Assessment Tool
SkillRobo is an online pre-employment screening tool that enables a smooth, quick, and efficient recruitment process. This cloud-based software is a valuable pre-hire assessment tool and includes a vast collection of tests based on various technologies and skillsets. SkillRobo lets you create customized tests specific to the skills you are interested in. Using SkillRobo, the recruitment team can assess candidates quickly and shortlist the right candidates for a job.
Your search for the best pre-employment assessment software culminates at SkillRobo. Sign up for our online pre-employment testing tool to make your recruitment more efficient and streamlined.
Online Skill Assessment Tool
.
Create your own test or choose from our ready-to-use skill tests to recruit talented employees. We have 100s of pre-designed employment assessment tests on SkillRobo. They are custom-made based on job description and questions are created by Subject Matter Experts (SMEs) from around the globe. Explore our test libraries to get started right away.