Supercharge your hiring process
Hire skillful candidates efficiently with SkillRobo's pre-employment tests.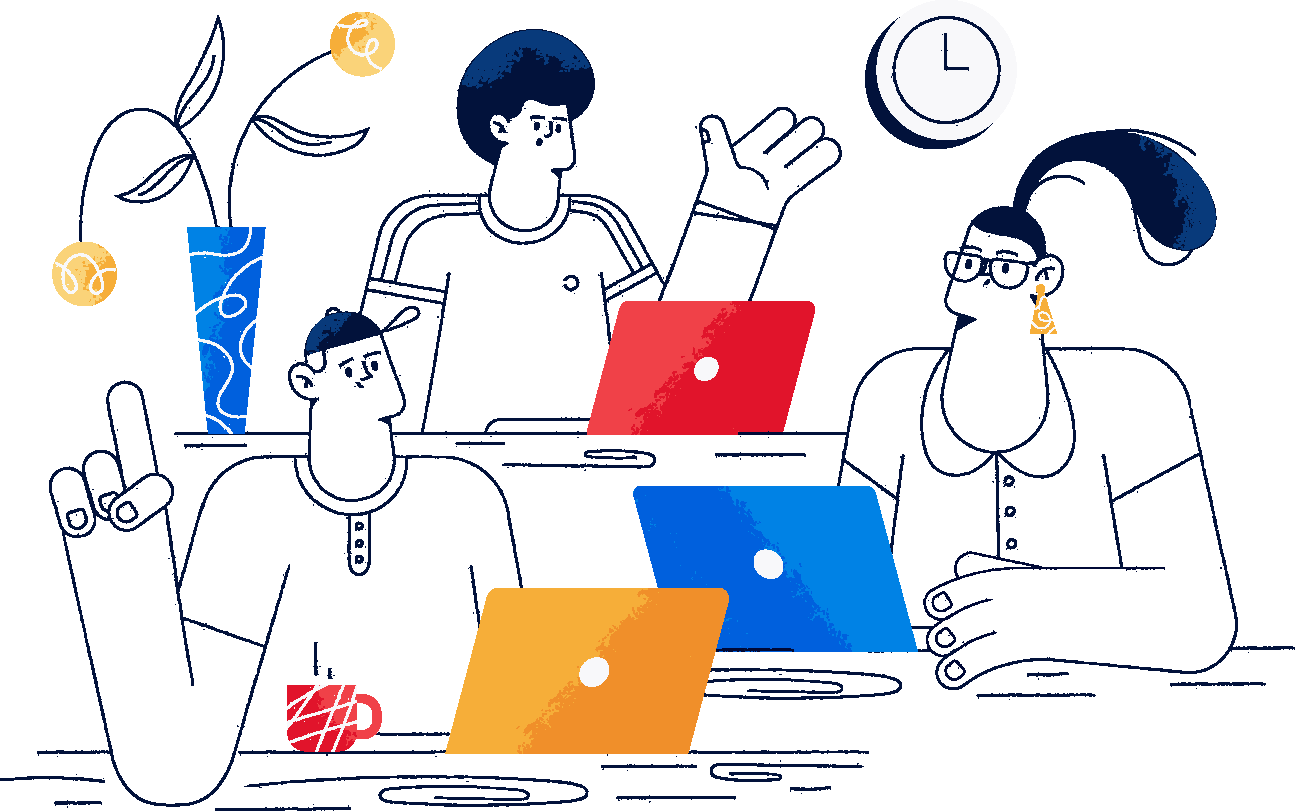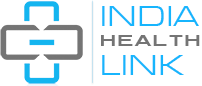 Hiring candidates made easy
Change the way you choose employees. Filter and hire skillful candidates.

Create Tests
Generate competitive tests to identify employees' skillset on a particular topic

Invite Candidates
Get the interview participants onboard to take the test online

Instant Reports
Employers get to instantly view results and shortlist the best candidates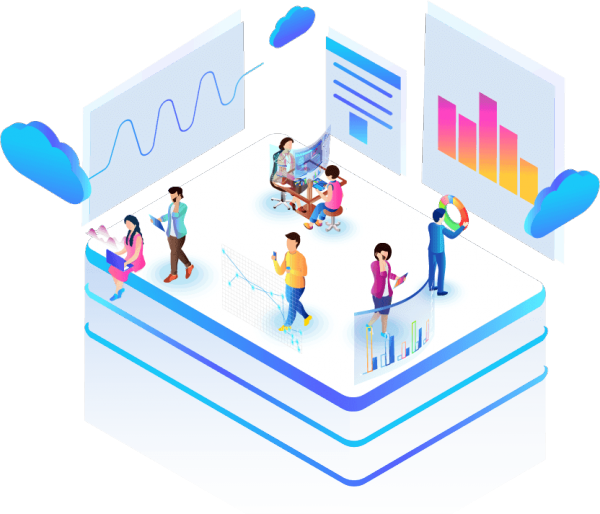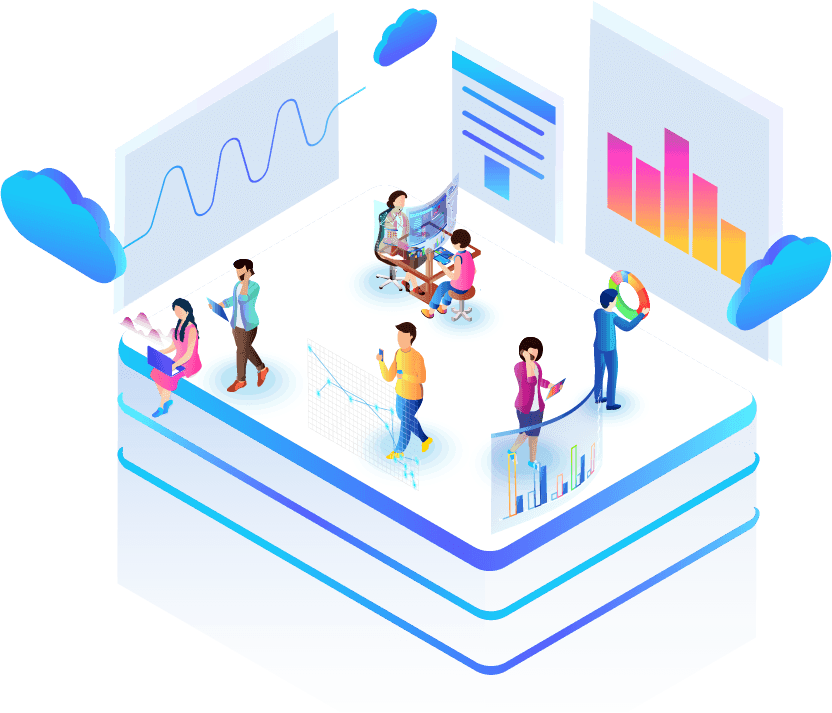 What is SkillRobo?
SkillRobo is a Pre-Employment Testing and Online Assessment Software that allows you to create customized tests to screen candidates based on specific skills and hire them. It's effective, easy to customize and time-saving.
Fully Customizable Tests – Create your own test and set your preferred difficulty of questions

Range of Skills to Test – Varied types of tests for experts in BPOs, IT sector, KPOs, automobile industry and many more

Engaging and Interactive – Questions are delivered in an engaging and interactive online environment

Enterprise Integration – Upload test scores directly to your HR evaluation system to shortlist candidates

Analytics & Results – In-depth analysis of every test, detailed results help you customize questions accordingly
Create your own test or choose from our ready-to-use skill tests to recruit talented employees. We have 100s of pre-designed employment assessment tests on SkillRobo. They are custom-made based on job description and questions are created by Subject Matter Experts (SMEs) from around the globe. Explore our test libraries to get started right away.