Operations and Supply Chain Management Skill Assessment Test
The supply chain and operations management function plays a crucial role in managing the company's physical presence in retailer, distribution, and manufacturing facilities. Operations and supply chain management personnel need to have good domain knowledge and skills, and analytical and reasoning skills. Supply chain assessment test from SkillRobo ensures comprehensive candidate assessment so that the perfect candidate is chosen for the role.
Operation and Supply Chain Roles Covered in Skill Assessments
Operations and supply chain management personnel ensure that inventory, product development, project management, and fulfillment operations are efficiently carried out across locations. Supply chain and operations managers, supply chain consultants, and store managers are the key roles in supply chain management. Hiring for each role requires customized assessments so that key skills and competencies are evaluated thoroughly. The supply chain management skills assessment from SkillRobo can be shared via an online link to the prospective hires.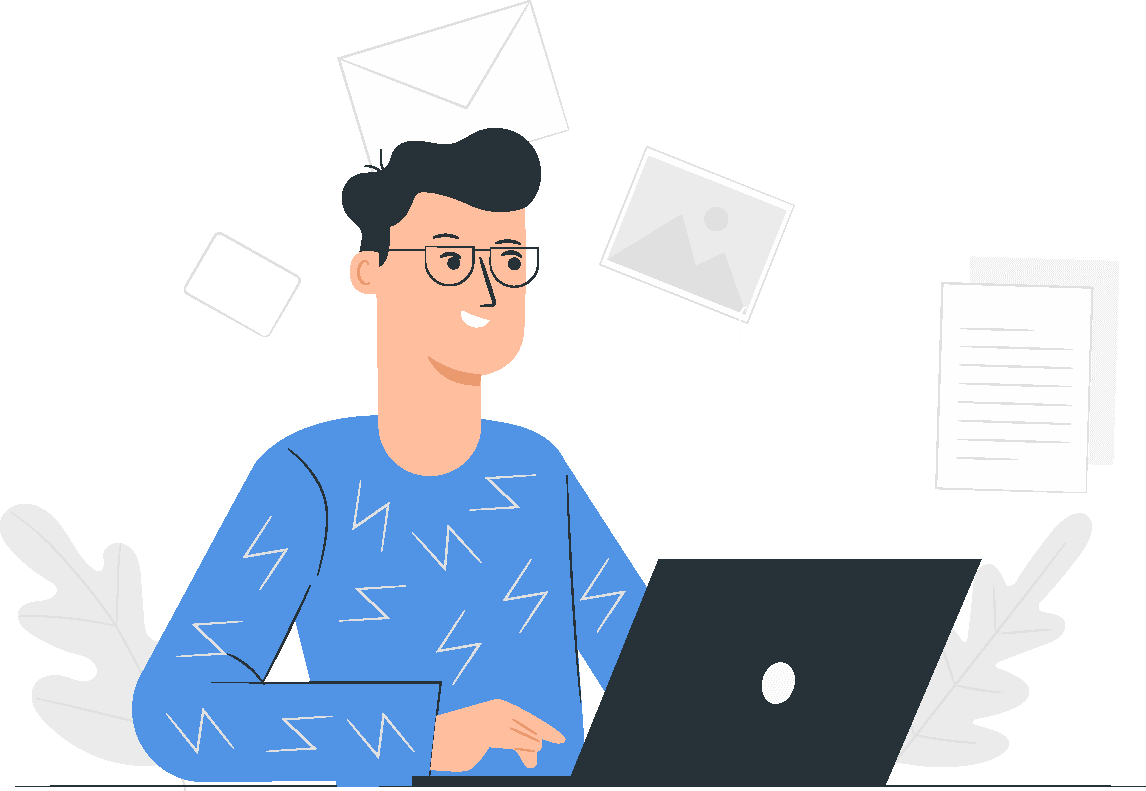 The pre-employment tests for operations & supply chain in SkillRobo are available for the following roles:
Operations & Supply chain
About the Operations and Supply Chain Skills Assessment Test
Operations and supply chain management takes care of the business's presence in the retailers, manufacturing, and distribution facilities. The supply chain assessment test from SkillRobo ensures that the key skills required for supply chain management personnel are thoroughly evaluated. The supply chain analyst test comprises multiple choice questions in operations and supply management, general aptitude, and verbal and logical reasoning. The pre-employment assessments for operations & supply chain provide instant reports and analytics to the hiring team so that they can choose the right candidate for the role.
The test is conducted in a secure browser environment that prevents fraudulent practices during the exam. The link to the test can be easily shared with the prospective hire via email so that they can take up the test from any convenient location.
The operations & supply chain assessment test from SkillRobo evaluates candidates in the following areas:
Operations and Supply chain – knowledge of supply chain and operations is a must
General Aptitude – the candidate must display superior general aptitude for the role
Verbal and Logical reasoning – good reasoning skills are a must for prospective hires
Business Etiquette – good business etiquette is a must for store managers
Sales – store managers must have superior sales skills