Here's how SkillRobo simplifies the assessment process.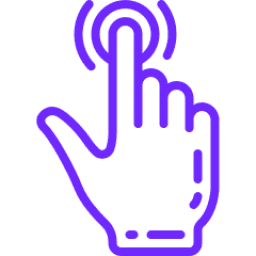 Choose from a range of tests or create your own test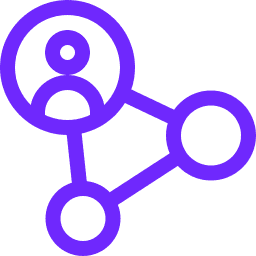 Share it with candidates in person or online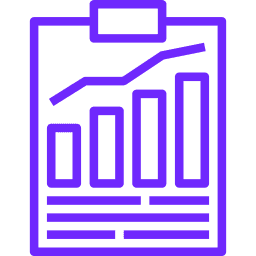 Get instant reports from tests that are completed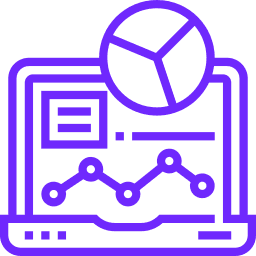 Generate analytics, compare and pick candidates
Create
Create your own tests on a variety of skill tests and conduct tests with confidence, to shortlist the talent your organization needs.
Organize
Be it ten or a hundred, organize your HR recruitment process and conduct interviews over the web. Never miss a potential candidate ever again.
Innovate
Change the way conventional interviews are done. Share tests over the e-mail, get instant reports and brand your company as ready for the future.
Generate
Interview analytics and generating test reports of each individual applicant has never been this easier. Revamp your interview process.
We help our clients to get the right candidates onboard.