The Difference SkillRobo Brings to Your Interview Process
In-Depth Candidate Analysis
Instead of solely relying on the interviewer's ratings, you can know a candidate better, identify their best skills, and know where they need some improvement before hiring them.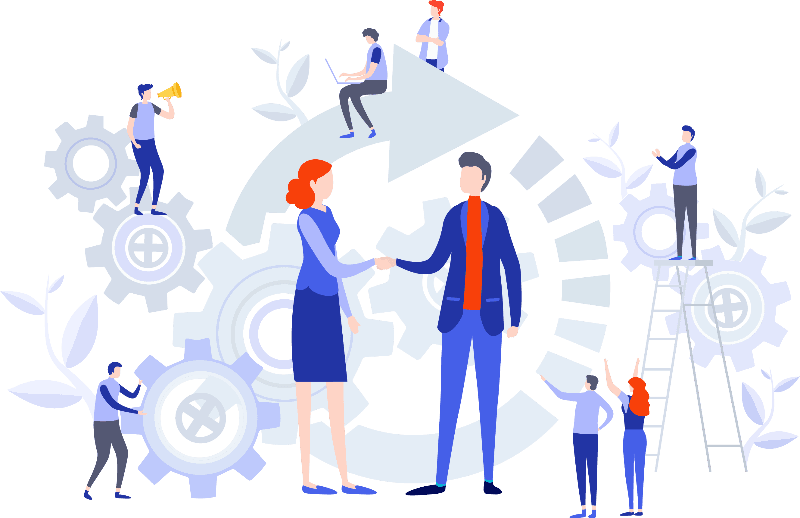 Consistent Interview Process
Maintain a consistent interview process and ensure the profiles are measured in a balanced manner. There is no way you want to miss hiring valuable talent. Create a brand image that exemplifies professionalism and trust.
Easy to Handle Load
Be it bulk requirements or just one post to fill up, everything can be done quickly when you have the tool with tests ready to hand out for varied skill sets. There's no need to panic!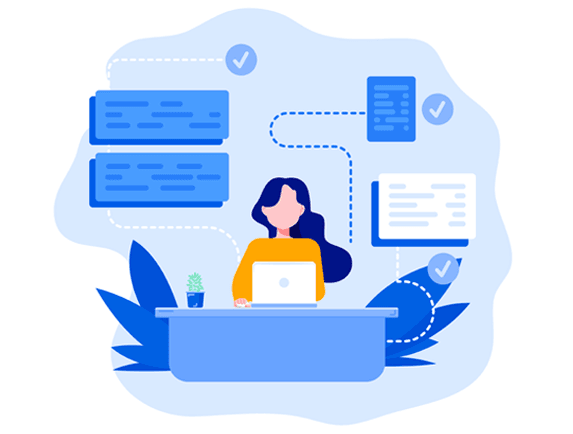 SkillRobo – The Things That Make Us Different and Essential

Reports and Analytics
Get everything you need to know with just a glance. Drill down for detailed analytics and reports of candidates and test performance.

Effective Interviewing
Know how talented a candidate is, identify their specific skill sets, and measure their fit before bringing them on board.

Easy to Use
Your HR team and employees can use SkillRobo to host tests, shortlist candidates, and hire efficiently and effectively.
Pick Your Test
Choose from a huge collection of interview tests based on different skills and hand them out to candidates.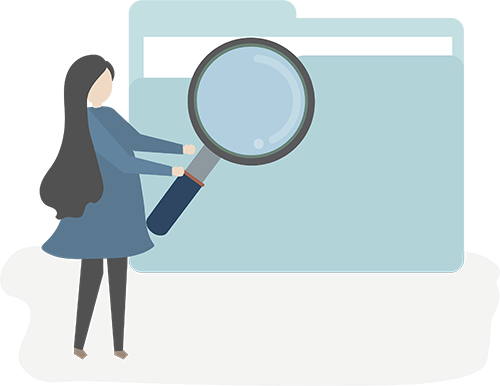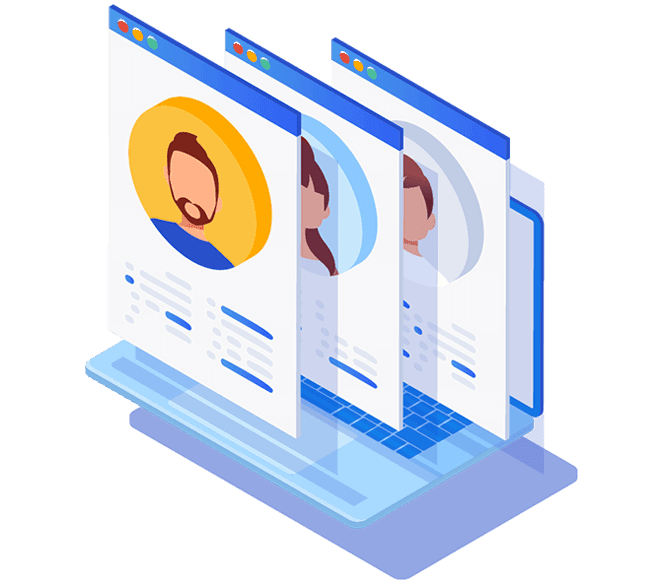 Share it with Candidates
Share your tests online with eligible candidates so that they can take them up and come back with results.
Get Your Ratings
The interview candidate rating can immediately be viewed online once they complete the test and it's time for next rounds.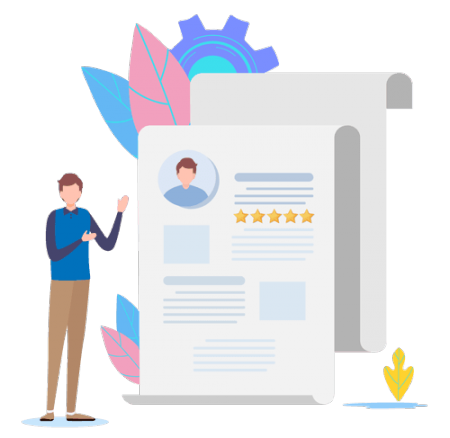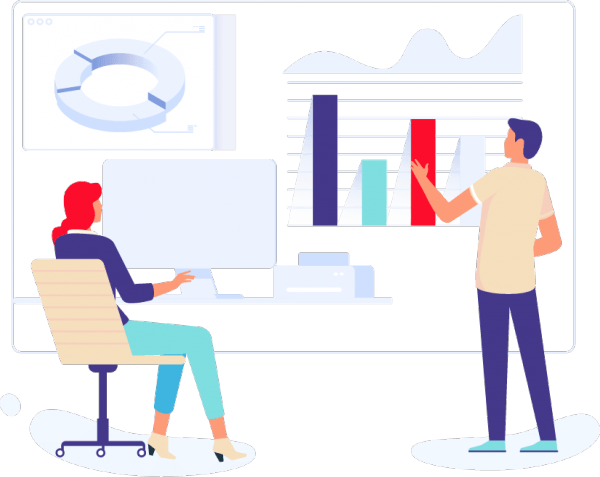 Scan Reports and Analytics
Take your time to scan through reports, understand analytics to find better candidates, and create strategies to find and retain the best talent for your company.
Get started today
SkillRobo is an easy-to-use recruiting software to conduct online tests for your candidates. Assess skill before hiring, discover ready-made tests or add your own set of questions, get reports, and hire the best-skilled employees for your organization.
Request a demo and start recruiting.