The Difference SkillRobo Brings to Your Interview Process
In-Depth Candidate Analysis
Instead of solely relying on interviewer's ratings, you can know a candidate better, identify their best skills and know where they need some improvement before hiring them.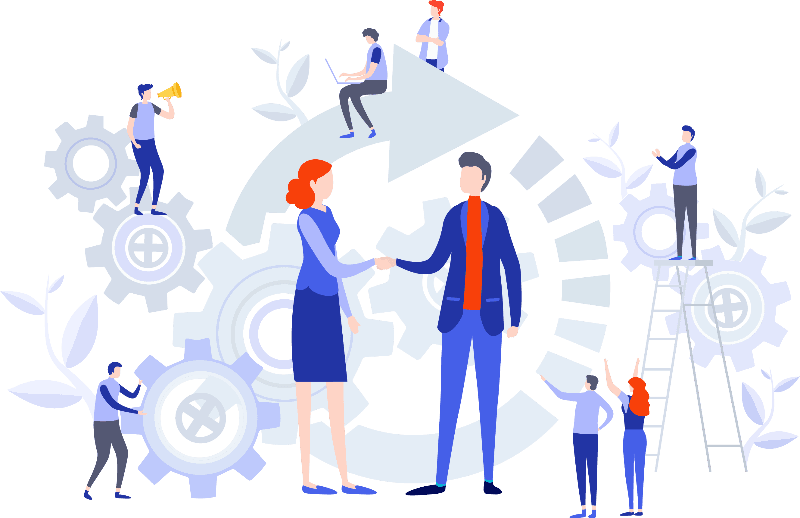 Consistent Interview Process
Maintain a consistent interview process and ensure the profiles are measured in a balanced manner. There is no way you want to miss hiring valuable talent. Create a brand image that exemplifies professionalism and trust.
Easy to Handle Load
Be it bulk requirements or just one post to fill up, everything can be done easily when you have the tool with tests ready to hand out for varied skill sets. There's no need to panic!