Hire Medical professionals with the Medical Assessment Test
Medical professionals play a crucial role in the maintenance and management of the health and well-being of society. Highly skilled and competent medical professionals are needed to deliver quality healthcare. Hiring skilled medical professionals is a breeze with the online medical skills assessment tests from SkillRobo. The medical assessment test combines job-based skill assessments with soft skills for comprehensive candidate evaluation.
Medical Roles Covered in Skill Assessments
Hospitals and healthcare organizations are heavily dependent on the healthcare professionals that work within the organization. In addition to their medical degrees, medical professionals need to have the skills and expertise required to deliver quality healthcare. Online medical assessment test from SkillRobo can be used by hiring teams to evaluate important skills expected from medical professionals. The test link can be easily shared with the prospective candidate via an email.
The medical assessment skill test in SkillRobo are available for following roles: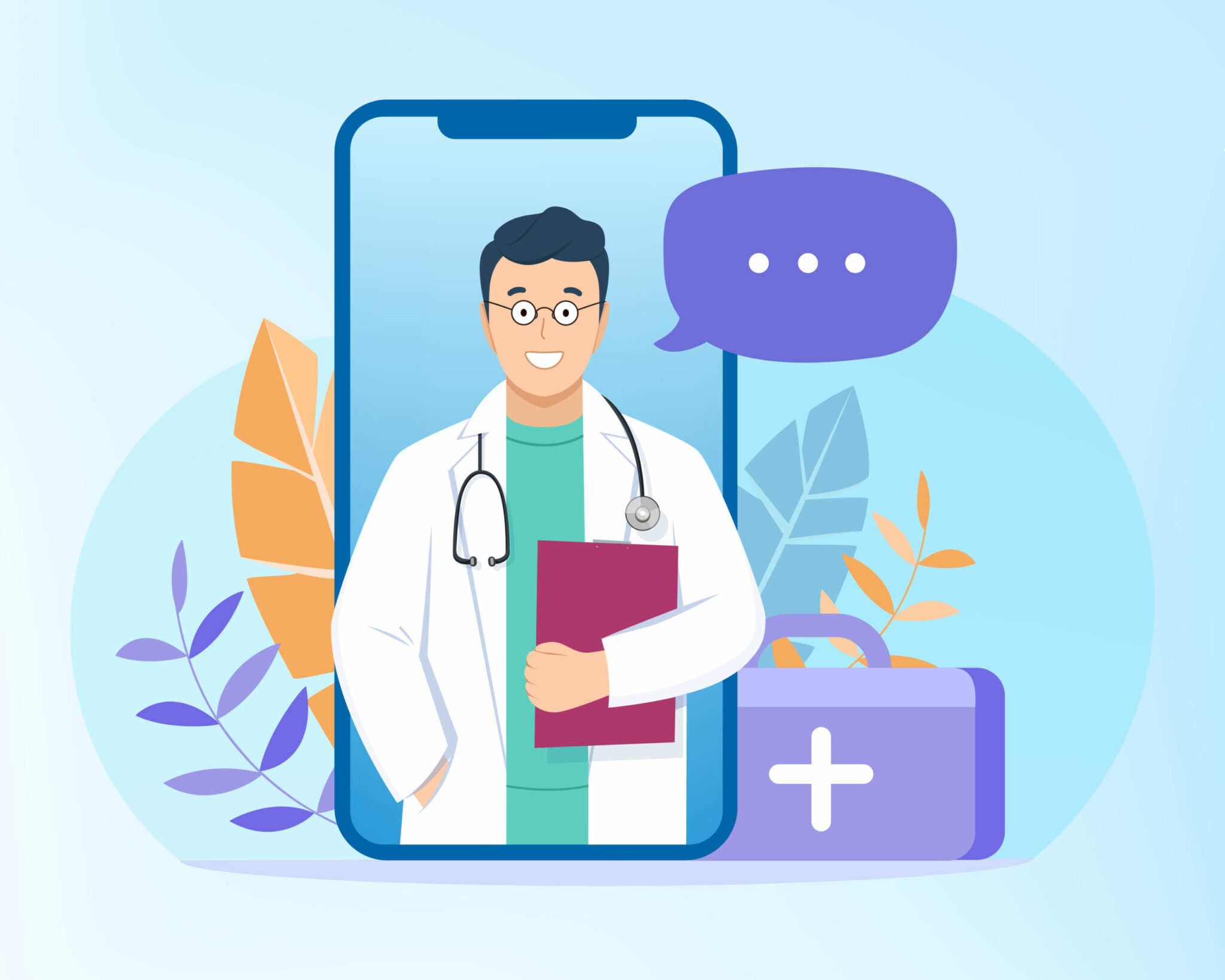 Medical Skills Assessment Tests
Chooses the Right Talent with Skillrobo's Medical Assessment Test
Medical professionals play a critical role in providing top notch healthcare. High quality healthcare can be delivered only when medical professionals are skilled and competent. Hiring medical professionals with the right medical skills and behavioral traits can be done with the medical assessment skill test from SkillRobo. The medical assessment aptitude test has been designed by subject matter experts to include paramedics, medical lab technician skill assessments, and reasoning assessments. The test is conducted in a secure browser environment that prevents cheating and fraud. The hiring team is provided with instant reports and analytics on the candidate performance so that they can make informed decisions.
The medical assessment test from SkillRobo evaluates candidates in the following areas:
Paramedic – medical skills of paramedics are evaluated in this section
Medical lab technician – medical lab technical skills are evaluated
Verbal and Logical reasoning – good reasoning skills are a must for medical professionals