Sales.
Online Skill Assessment for Sales Professionals.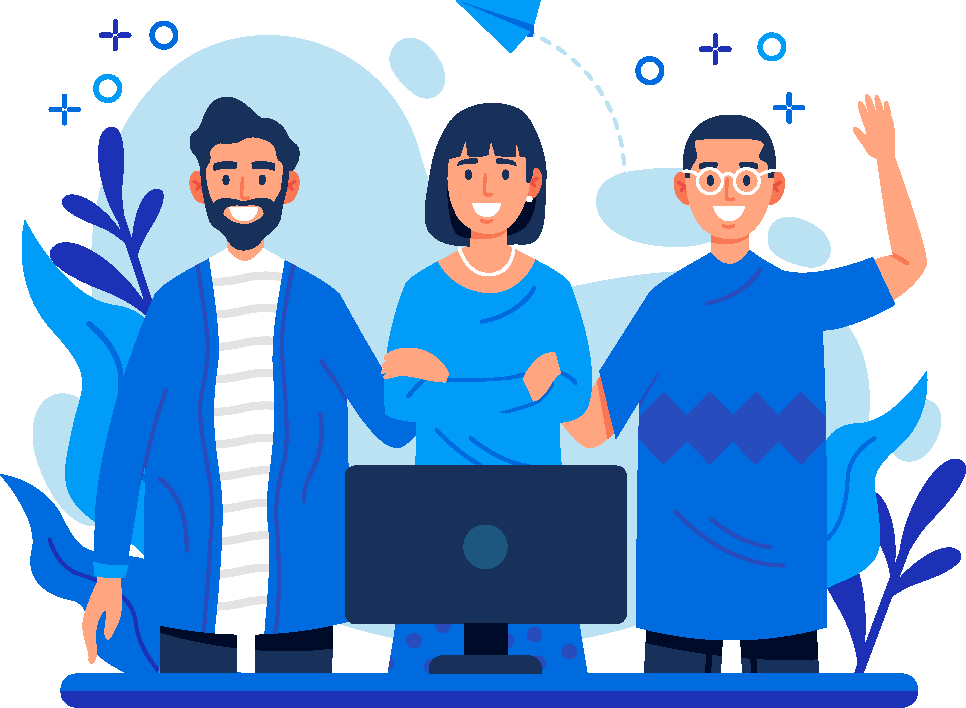 Sales
The sales team works at the forefront of an organization, responsible for understanding the products, services offered before selling them to a potential client base. The size of the team will vary based on requirement but however the responsibilities and the skills required for a candidate to be a sales executive remains the same.
Sales Executive – A sales executive is responsible for a wide range of tasks including organizing sales visits, establishing cordial relationship with business partners and creating ventures, managing and attending trade conferences, organizing meetings and ensuring that monthly targets are met to ensure the company is at a growing pace every year.
Business Development Executive – The primary role of a business development executive is to ensure sales processes are streamlined so that they help bring in new client orders. The executive will work with top management and team leads to mitigate risks. They will focus on new business opportunities, upgrade the organization's reach and business prospects by being a proactive decision maker.
The purpose of establishing a centralized testing solution makes it easier to find the best candidates who fits these specific job roles. The tests are instant, conducted on a web browser and can be taken by candidates from anywhere. It benefits the organization to identify the right talent and hire them with minimal processing period.
Test Details
Designed to test the specific skills a candidate should possess, SkillRobo has individual testing methodologies for the two major roles in the sales department. The sales executive and the business development executive are assigned different job roles that they are expected to meet the expectations in terms of sales, conversion rates and client relationship/ project collaborations.
Before you sign up for the tests available online in our website, you can choose to see samples of the test questions prepared by SMEs. They provide a quick overview of the quality of tests being generated and shared on our platform. Besides, the results are instant and detailed reports are directly delivered to your e-mail allowing the HR team to quickly shortlist the right candidates from a long list of attendees.
Test Description
SkillRobo tests designed for sales professionals are exquisitely designed by subject matter experts who have proven years of experience in the field. For an organization to perform productively and generate sales, it is the task of the individual sales executive to build a rapport. A business development executive will have to further establish cordial relationship with B2B customers and some of the key skills that are required to make this possible will be tested in different phases.
For Sales Executive,
The test will focus on the executive's ability to handle issues with utmost maturity, make timely decisions, escalate when needed and possess excellent interpersonal skills
The questions will also focus on their IT skills, ability to handle numbers and their communication skills in written format
For Business Development Executive 
A strong focus on the questions will assure they are geared to understand a candidate's interpersonal skills, business intelligence and computing skills
The test will further deal with questions that assess a candidate on their negotiation skills, persuade business clients to complete deals besides being able to handle projects efficiently
Steps to Take the Test
Sign up for the number of different tests for which you are hiring candidate for
Send the link to the candidate or provide them in-house for walk-in interviews
The credits are deducted only when the test begins
Test is conducted in a safe browser environment and there is no need to download any additional software
Let the candidate complete the test and you will immediately receive the reports
Frequently Asked Questions & Answers