Sales Skill Assessment Test
The sales department is the linchpin of an organization. Sales personnel help in bridging the gap between an enterprise, brand, product/service, and its clients or customers. Lead conversions, customer retention, and branding are some of the responsibilities of sales. The sales skills assessment test from SkillRobo ensures that sales personnel are assessed in all the essential skills required for various roles in the sales function.
Sales Roles Covered in Skill Assessments
The sales function plays a pivotal role in business growth by converting sales and customer acquisition. Sales personnel also help retain existing customers by providing after sales support. To perform well in sales roles, good communication abilities, reasoning abilities, and other skills like persistence and market research are required. The sales assessment test from SkillRobo covers all the skill assessments needed to evaluate candidates for sales roles. Role-based sales skills assessment tests provide performance reports and analytics so that the hiring team can make data-driven decisions.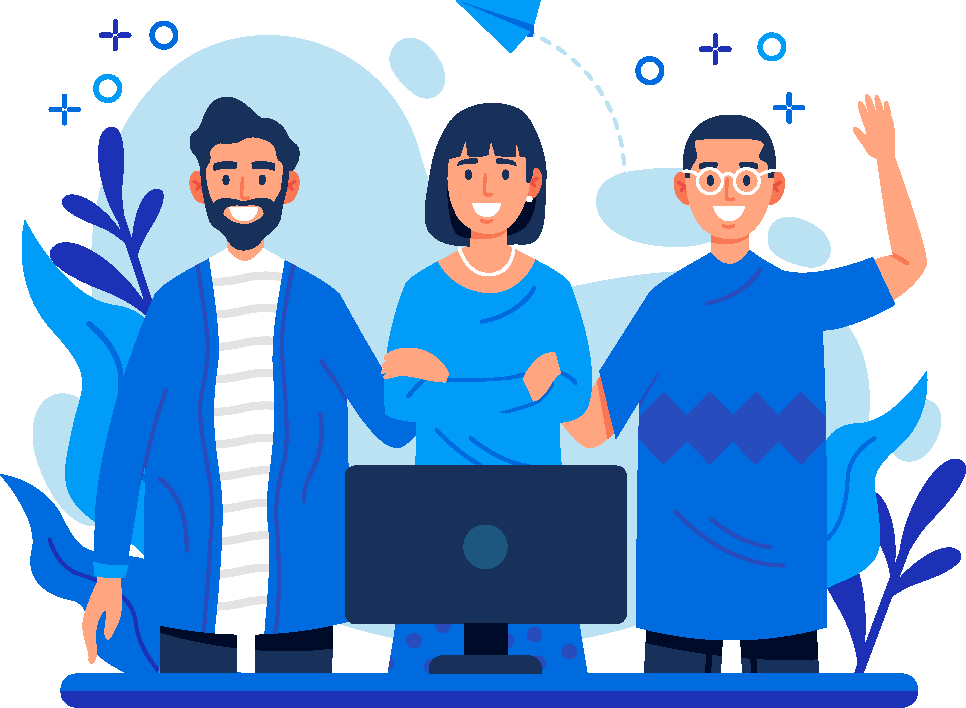 The sales assessment tests in SkillRobo are available for following roles:
About the Online Sales Assessment Test
Performing well in a sales role requires a combination of job-related skills and soft skills. The online sales skills assessment tests from SkillRobo are designed to evaluate all the essential skills required for sales personnel. The test includes verbal and logical reasoning, general aptitude, marketing and sales skill evaluation. The sales skills assessment test provides instant reports and analytics on the candidate's performance, which helps the hiring team screen candidates effectively and quickly. The sales manager skills assessment is specifically designed to evaluate candidates for the sales manager role.
The online sales skills assessment tests from SkillRobo evaluates candidates in the following areas:
Sales and Marketing skills – must have skills for sales personnel
General aptitude – sales personnel need to have good cognitive skills
Verbal and Logical reasoning – good reasoning skills are a must for sales personnel