Office Administrator Skill Assessment Test
Office administrators play a key role in business success and customer engagement. A person working as an office administrator should possess strong interpersonal and conflict resolution skills that enable them to handle challenging work situations. SkillRobo provides a comprehensive test library for various roles in the front office administration. SkillRobo office administrator skill assessments have been specifically designed to evaluate job-related as well as soft skills required for these roles.
Office Administrator Roles Covered in Skill Assessments
Office administrators are also referred to as clerical staff. They perform a host of duties ranging from office supply management to managing business schedules of top management to supervision of office staff.
Most common office administrator roles include: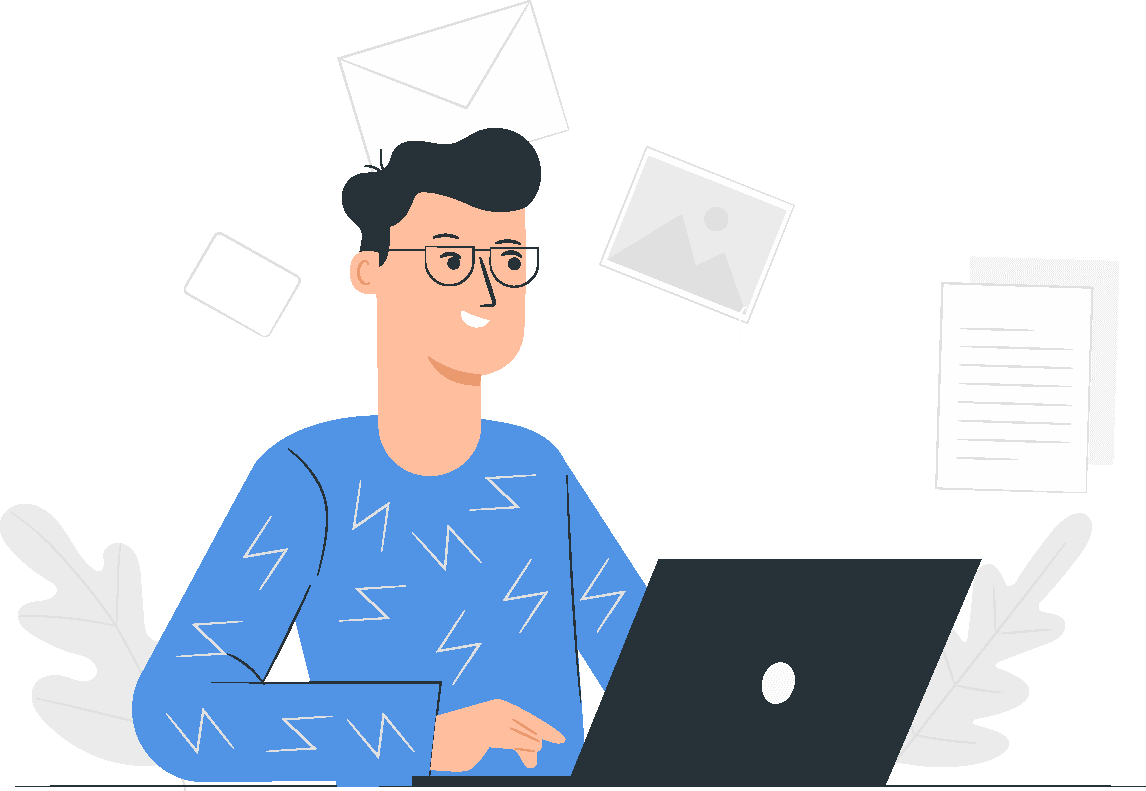 About the Office Administrator Test
Office admin are the face of the business to clients and consumers. Facing customers in person and handling their telephone calls and email correspondence forms the core of office admin work. They also handle office staff and ensure that their work is uninterrupted. Excellent interpersonal and communication skills and multitasking abilities are required for performing office administrative roles.
Administrative assessment tests cover all the essential aspects of office admin hiring process. Communication skills, behavioural traits, job-related skills, and cognitive ability are tested in online administrative skills assessment tests.
SkillRobo tests office admin candidates in the following areas:
Communication skills – Verbal and written skills assessment test
Multitasking ability – Must have skills for office admins
Psychological skills – Ability to handle crisis situations
Organizational skills – Ability to organize and execute work