Finance and Accounts Skill Assessment Test
Finance and accounts personnel play a key role in the success of an organization. They control and manage finance operations across the organization. The finance and accounts function requires high levels of accuracy and consistency in maintaining records and managing transactions. Employees in the finance and accounts team need to have excellent mathematical skills, quantitative aptitude skills, and logical thinking ability in order to carry out their roles and responsibilities successfully.
The online accounts and finance skills assessment test from SkillRobo provides a comprehensive test library for evaluating candidates for various roles in the finance and accounting function. SkillRobo's accounts and finance assessment tests are designed by subject matter experts to include a host of skill assessment required for the role.
Finance and Accounting Roles Covered in Skill Assessments
Finance and accounting personnel perform diverse duties like verifying and tallying accounts, preparing finance budgets, controlling and managing financial transactions, etc.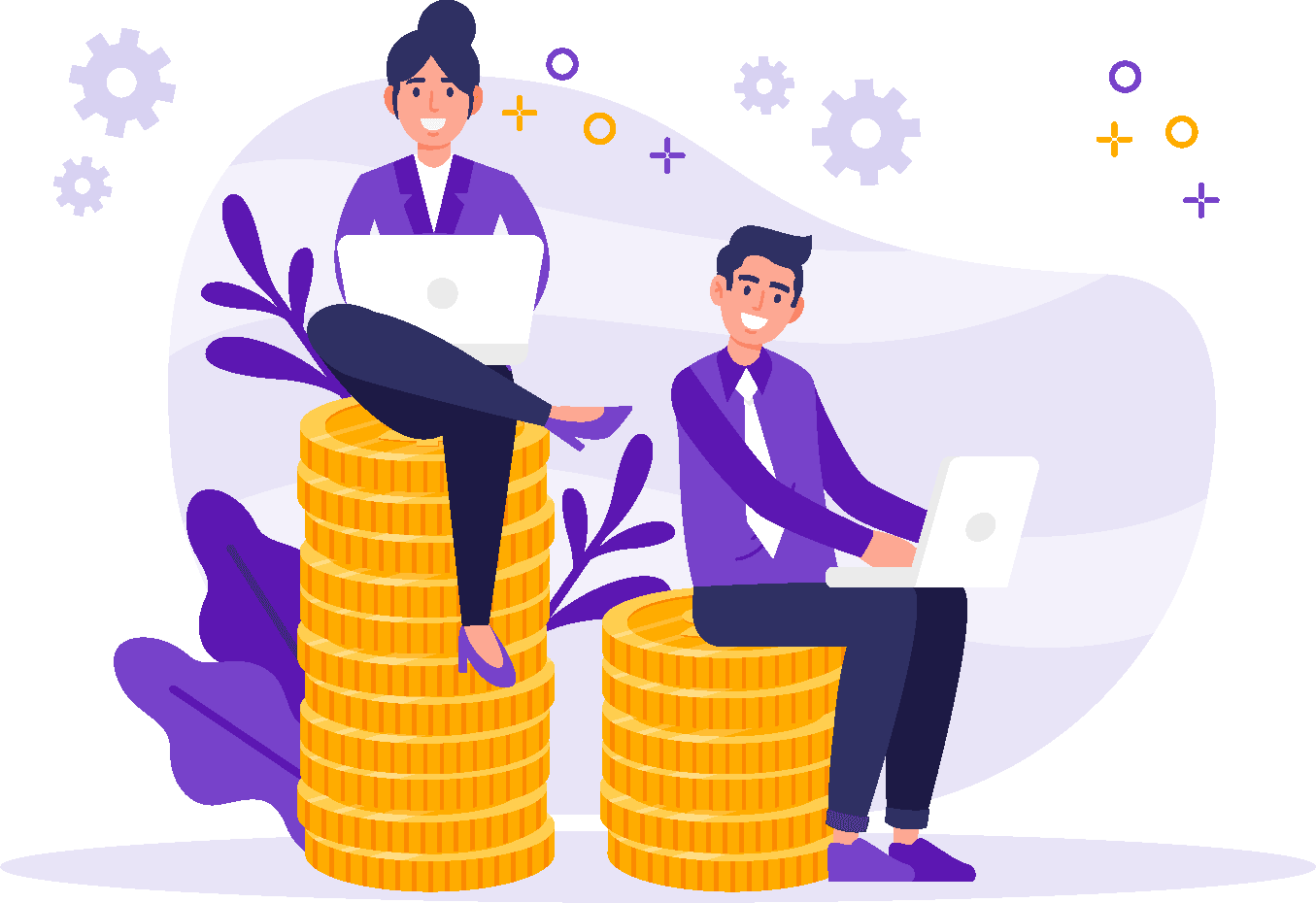 The Common Roles in the Finance and Accounting Function Include:
About the Pre-Employment Accounting Test
Finance and accounting professionals are the backbone of business operations. Managing finance transactions, and controlling and managing the financial health of the organization are the main duties of finance and accounting professionals. To perform well in these roles, finance professionals need to possess top-notch math and analytical skills, communication skills, quantitative aptitude, and logical thinking abilities. The accounts and finance skills assessment test from SkillRobo covers all the important skill evaluations in addition to job-related skills for the role.
The Online Accounts and Finance Assessment Test from SkillRobo Evaluates Candidates in the Following Areas:
Communication skills – Verbal and written skills assessment test
Quantitative aptitude – Must have skills for finance and accounts personnel
Logical thinking skills – analysis of financial data requires logical thinking skills
Attention to detail – error-free handling of finance data requires attention to detail skills