HR and Management Skill Assessment Test
HR and management roles are pivotal for the success of any organization. The HR function is concerned with engagement, management, and retention of human resources in the organization. Management is concerned with design and implementation of key business strategies. To perform well in these roles, personnel must have a good balance of job-related and soft skills. The HR and Management Skill Assessment from SkillRobo ensures comprehensive evaluation of key skills and competencies
HR and Management Roles Covered in Skill Assessments
HR personnel are responsible for active engagement and management of human resources across the organization. The management in an organization work on creating and implementing business strategies focussing on business growth and sustainability. For performing well in these roles, good reasoning ability, project management, communication, and human resource management skills are required. The online HR and management skills assessment tests from SkillRobo comprises assessments that evaluate all these skills.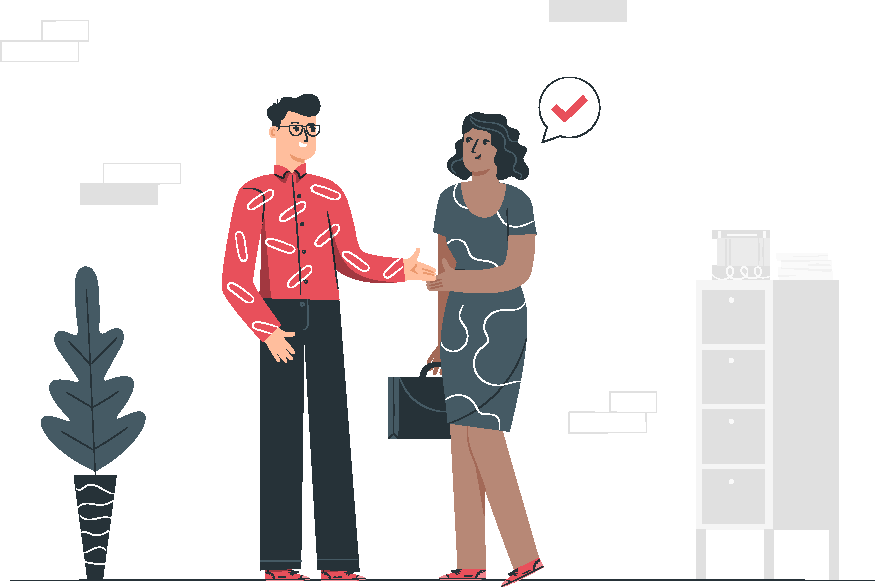 The HR online assessment tests in SkillRobo are available for following roles:
About the HR and Management Skills Assessment Test
Thorough evaluation of key HR and management skills is a must before hiring candidates for various roles in HR and management. Using manual methods to screen candidates is time consuming and ineffective when hiring at scale. The HR and management skills assessment test from SkillRobo has been created by subject matter experts to include all those skill assessments that are required to perform well in these roles. The HR skills assessment and management skills assessment tests include job-related test questions as well as key soft skill evaluations that HR and management personnel must possess. Instant reports and analytics on the test performance are made available to the hiring team to make informed decisions on the right person for the role.
The HR online assessment tests from SkillRobo evaluates candidates in the following areas:
HRM skills – must have skills for HR personnel
Project Management – project management skills are a must for management personnel
General Aptitude – the candidate must display superior general aptitude for the role
Verbal and Logical reasoning – good reasoning skills are a must for HR and management